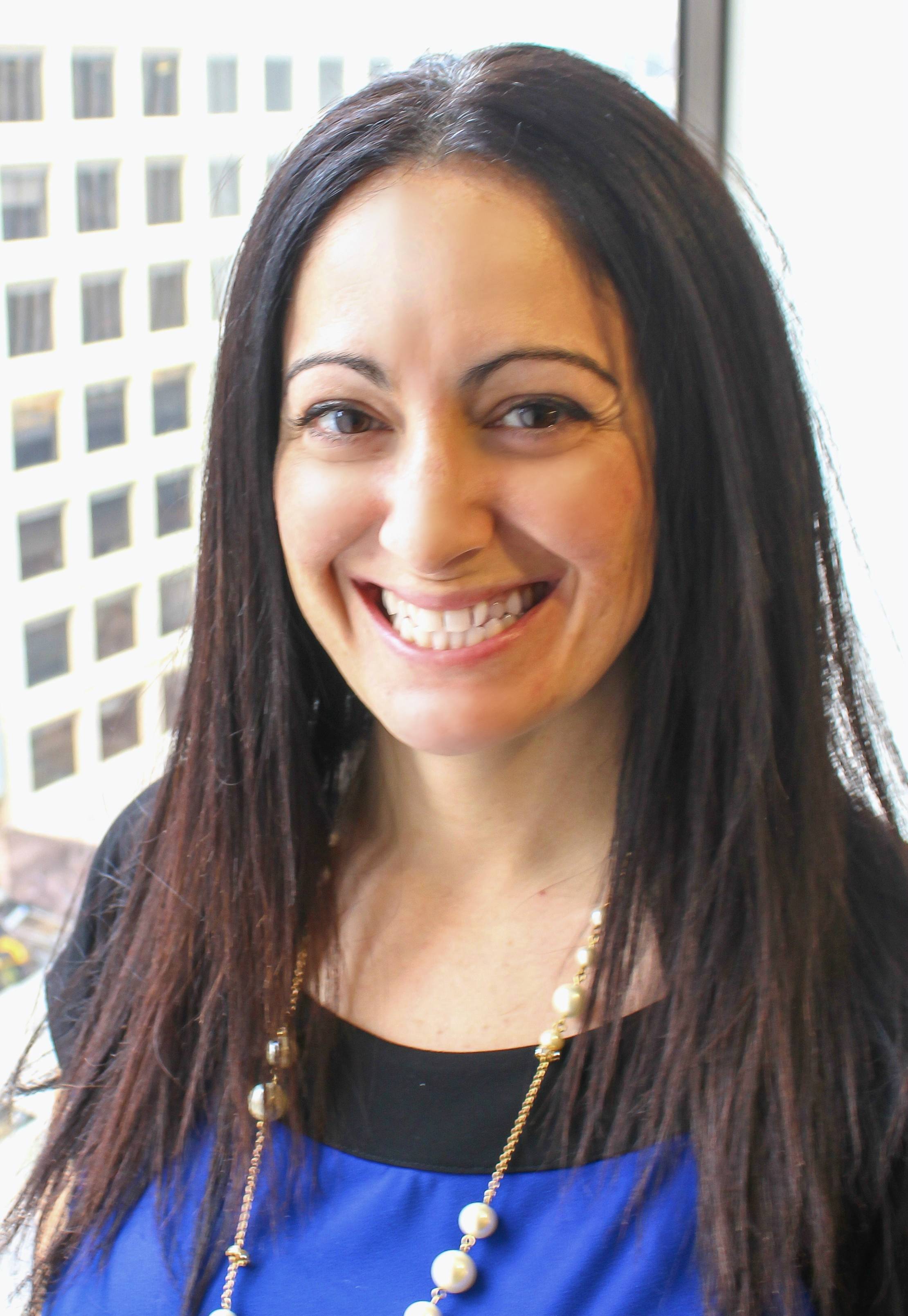 Allison Barr
Chief Operating Officer
As the Chief Operating Officer, Allison oversees process and operations for CenterPoint. From human resources to program management and strategic planning, Allison ensures the organization's operations are running smoothly.
Allison began her career in education after serving as a volunteer at Head Start in Meadville, Pennsylvania. She worked at AIR, supporting a number of the organization's education research projects. In addition, Allison spent time with the National League of Cities, working with cities across the county to expand afterschool opportunities for kids. Prior to joining CenterPoint, she worked at Parcc Inc. and Achieve, serving an integral role in the early years of the Partnership for Assessment of College and Careers (PARCC) consortium. She also led strategic planning initiatives at Parcc Inc. and conducted benchmarking research at Achieve as part of the Common Core Standards development.
Allison earned her bachelor's degree in political science from Allegheny College and her master's degree in public policy from George Washington University. Allison's favorite teacher was her 10th grade U.S. history teacher, Mr. Hoffman, whose infectious passion for civics and history made a strong impact on her. She currently lives in Pittsburgh, her hometown.