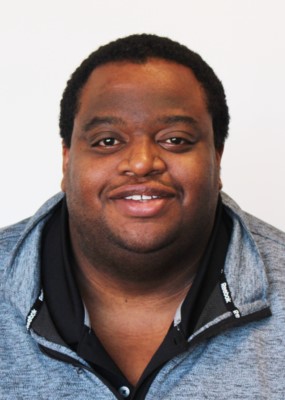 Matt Kennard
CEO, BetterLesson
Matt Kennard is the current CEO of BetterLesson. He is the former CFO & Head of Operations for LearnZillion, Inc., a K-12 digital core curriculum provider based in Washington, D.C. During his tenure at LearnZillion, Matt has overseen the company's expansion in Math, ELA, and Science curricular offerings through deep partnerships with leading OER curriculum providers, including Illustrative Mathematics and EL Education. He also led the sale of LearnZillion to Weld North Education in December 2019. Prior to his time with LearnZillion, Matt led strategic M&A activity for iHeartMedia, Inc. as the Director of Liquidity and Corporate Development, with a focus on enhancing iHeartMedia's radio and out-of-home advertising presence in the U.S., Latin America, and Europe.
Matt has deep experience in finance, strategy, and technology, having started his career with Banc of America Securities, focused on leveraged finance, before joining Investcorp Technology partners, where he focused on technology growth investments in disruptive hardware, software, and SaaS business. He has also served in FP&A, capital management, and strategic FP&A roles for Rackspace, Inc. and the TJX Companies.
Matt received his B.A. from Yale University, where he double-majored in History and Political Science. He also studied Accounting and Entrepreneurship at the University of Chicago Booth School of Business. He currently resides in San Antonio, Texas.