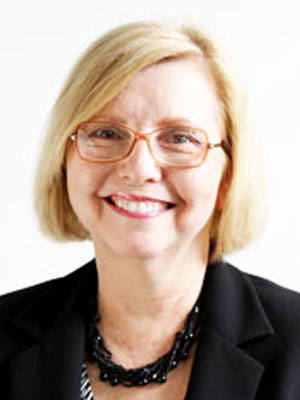 Cornelia Orr
Consultant and Educational Assessment Policy & Practice
Cornelia Orr is a private consultant working on educational assessment policy and practice issues. She has extensive experience in educational testing and measurement which began in 1974. In March 2015, Cornelia retired as the Executive Director of the National Assessment Governing Board (NAGB), the board that sets policy for National Assessment of Educational Progress (NAEP). She provided support for Board members regarding all matters being considered by them, and managed the development and implementation of the Board's budget and procurement activities. She worked collaboratively with the Board staff and the National Center of Educational Statistics to implement Board policies.
Cornelia spent more than 25 years of service to the state of Florida at the local, state, and university levels. She served as Assistant Deputy Commissioner of the Department of Education from 2003 to 2009 where she directed statewide assessment programs from kindergarten readiness to teacher certification. Prior to 2003, she served for as the State and the Department as Director of K–12 Assessment for five years and preceding that had served as a program specialist on a variety of other assessment projects. In addition to her state service, she was director of testing and evaluation for the Leon County school district and a national consultant on assessment and evaluation projects with Evaluation Systems Design.
Cornelia earned a M.S. and Ph.D. in Educational Measurement and Evaluation from Florida State University. She has reviewed published assessments, administered and reported results from norm-referenced and criterion-referenced assessments, and developed assessments for private projects, school districts, and the State of Florida. In 2011, Cornelia was recognized as a Florida State University, College of Education distinguished alumnus for her public service at the local, state, and national levels.