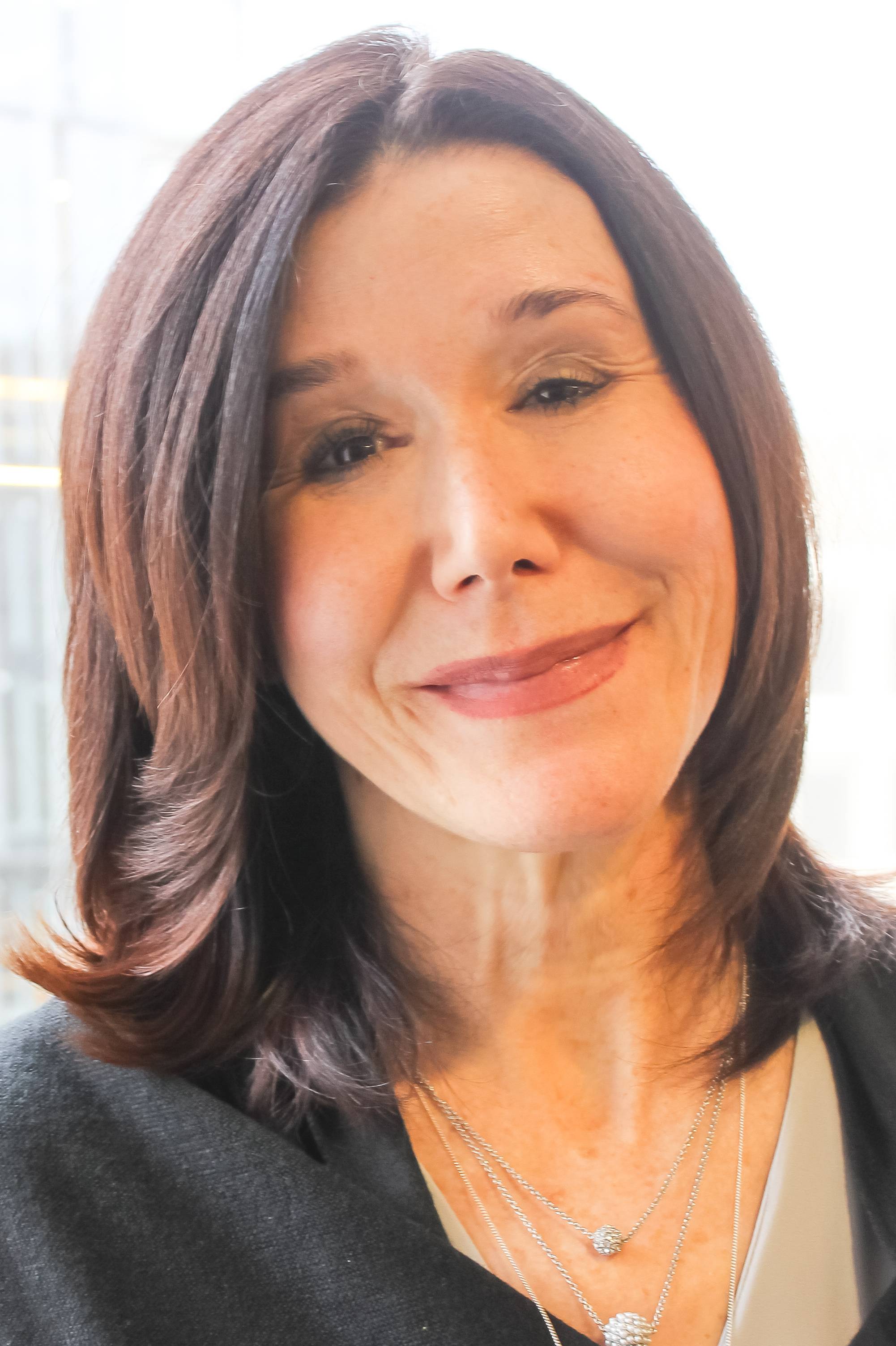 Margaret Horn
Chief of Development and Partnerships
Margaret Horn is CenterPoint's Chief Development and Partnerships Officer. In this role, she is responsible for expanding business opportunities across the K-16 spectrum and deepening the organization's external partnerships to advance its mission of empowering educators and readying all students for success after high school.
Margaret began working in the education field at an EdTech startup focused on providing technology-based tools to support teachers in the classroom. From there, her career in education has included roles at the local level, in state government, and in higher education. Margaret served as the education advisor to Tennessee Governor Phil Bredesen, where she led the development of the state's successful Race to the Top proposal. She also led an eight-campus higher education service-learning program based at Duke University and served as Tennessee's AmeriCorps Program Officer. Prior to joining CenterPoint, Margaret worked at Parcc Inc. and Achieve, leading the organizations' state and higher education engagement strategies.
Margaret earned her bachelor's degree from Vanderbilt University and her master's degree from the University of North Carolina. Her favorite teacher was Mr. Price, who in fifth grade taught Margaret to ask tough questions and to approach life with healthy skepticism. Margaret lives in Washington, D.C., where she is active in the community, serving as Academic Committee Chair for the board of Center City Charter Schools.