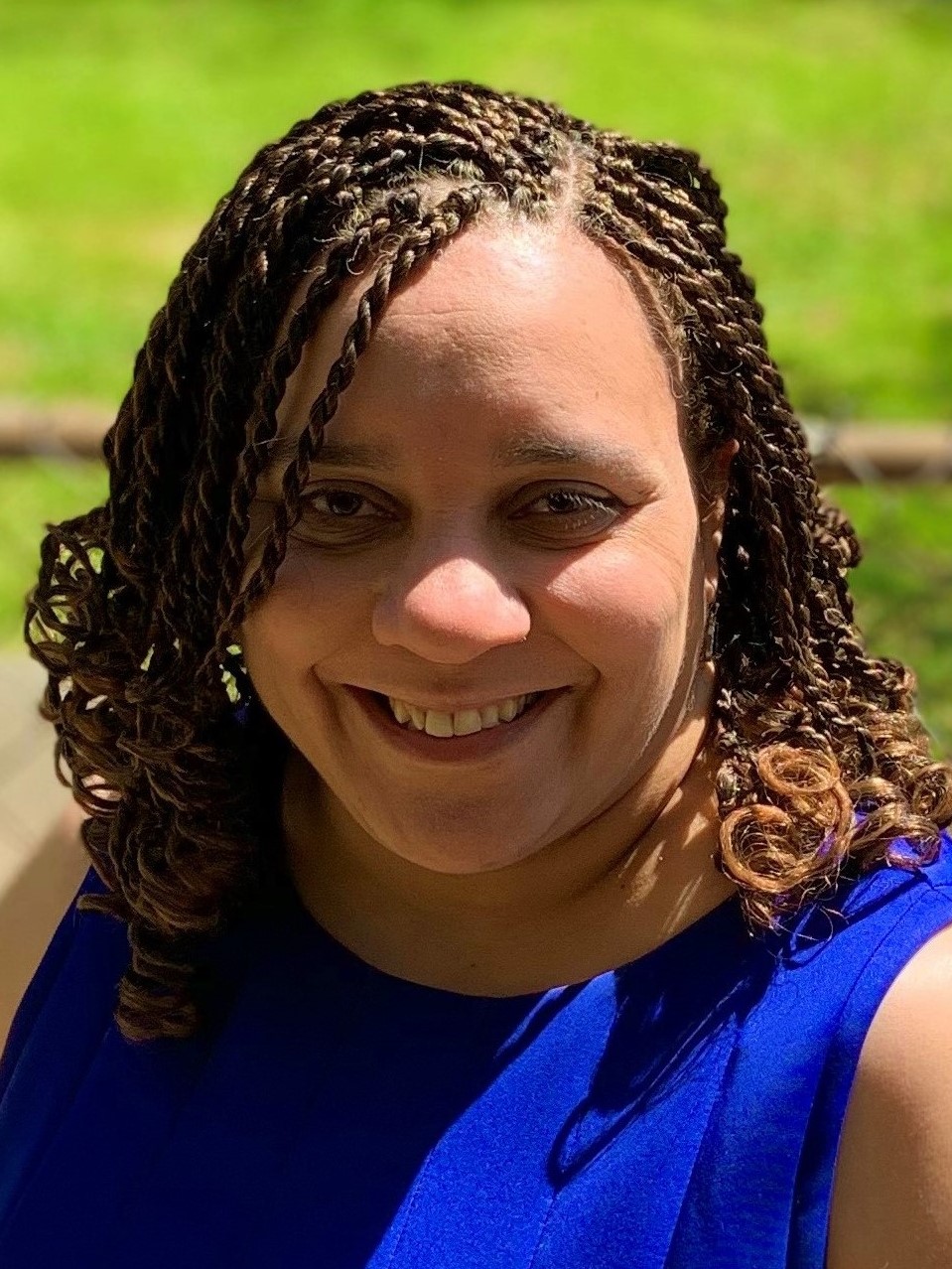 Dr. Cheryl Harmon
Chief Academic Officer
As the Chief Academic Officer at CenterPoint, Dr. Cheryl Harmon plays a critical role managing CenterPoint's high-quality programs for schools, districts, and other organizations across the US.
Cheryl brings over 20 years of education experience at the classroom, district, and organizational level to her role at CenterPoint. Previously, she developed curriculum tools for a Khan Academy and Adobe Education partnership, and for Employment Learning Innovations. Prior to that, she was a senior director, instructional design at College Board where she managed the development of course materials and professional learning in humanities, world languages, and history Advanced Placement courses. In addition to her instructional design work, Cheryl also was a senior project manager for large scale curricular, instructional, and assessment projects for Advanced Placement courses. Collectively, she has spent over twenty years as an instructional coach, technology specialist, K-12 classroom teacher, and instructor for higher education institutions primarily in underserved communities.
Cheryl earned her bachelor's degrees in English and educational studies from Emory University, her master's of education in curriculum and instruction from University of Phoenix, and her doctorate of education in educational leadership from Jones International University. She also holds a teaching license for English grades 6-12 and as a reading specialist for grades P-12. Cheryl's favorite teacher in school was her 5th grade teacher, Ms. Royal who always supported Cheryl's determined spirit and wild ideas.