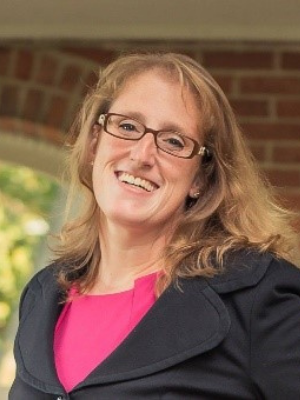 Lisa O'Masta
President, Learning A-Z
As a strategic change agent and leader serving the education market for 20+ years, Lisa brings her passion for education and commitment to effective student outcomes to every organization she serves.  As President for Learning A-Z, Lisa is working to evolve the market leading, digital-first organization in service of K-6 students.
Prior, Lisa drove the disruption of the core curriculum market with high quality open educational resources as CEO for Illustrative Mathematics.  Additionally, Lisa served as an executive for large and small organizations including K12, Inc, McGraw-Hill, Laureate Education, eInstruction and SchoolNet.  Lisa brought strong leadership, an intellectual curiosity, and pragmatic delivery that has resulted in positive student outcomes and strong company performance.
Lisa holds a BS in marketing from Towson University and an MBA from Johns Hopkins University.