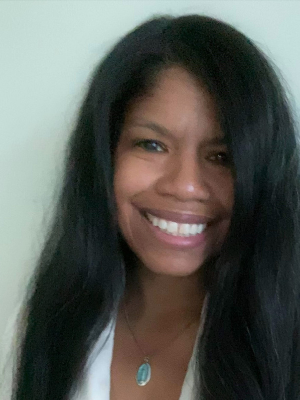 Elizabeth Figueras-Gilbert
Director, Content Operations
As Director of Content Operations and DEI Chair, Elizabeth Figueras-Gilbert plays a critical role in project oversight of CenterPoint's high-quality curriculum, assessment, and professional development products. In particular, she is passionate about assessment strategy to develop the best assessment solutions so that students can repeatedly experience "Aha!" moments.
Elizabeth brings over 20 years of education experience in K-12 to her role at CenterPoint. Elizabeth began her career as a teacher, literacy specialist, and reading coach. She subsequently transitioned into her roles as literacy associate, specialist, content and assessment manager for leading curriculum and assessment organizations where she was responsible for ensuring timely execution and development of outstanding innovative products. Elizabeth also held a position at the Wyoming Department of Education, focusing on assessment, instructional materials, and professional development.
Elizabeth earned her bachelor's in elementary education from Brooklyn College, her master's in reading education P-16 from Nova Southeastern University, and completed post-graduate work in educational research, measurement, and evaluation at Boston College.
Elizabeth is proud to be a Puerto-Rican, Costa-Rican New Yorker. She enjoys sports, dance, movies, literature, and conservation. She loves her adult son and her husband and wholeheartedly embraces CenterPoint's value of "being a continuous learner, solution finder, and problem solver."