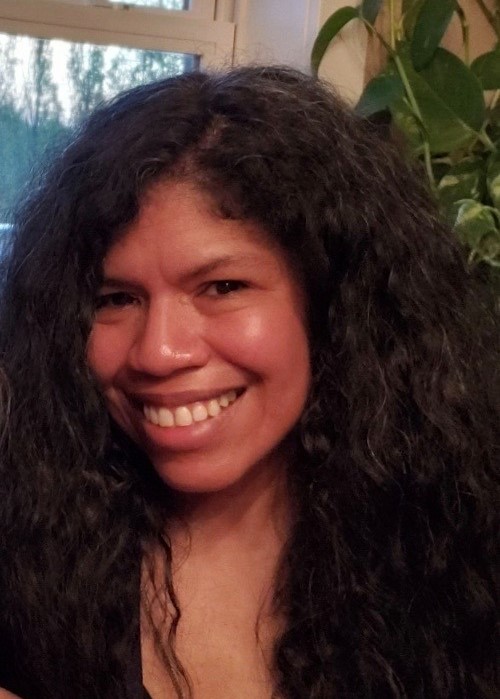 Elizabeth Gilbert
Senior Program Associate, Project Manager
As a senior program associate, project manager, Elizabeth Gilbert plays a critical role in project oversight of CenterPoint's high-quality curriculum, assessment, and professional development products.
Elizabeth brings 20 years of education experience in K-12 to her role at CenterPoint. Previously, she served as an English language arts content manager at NWEA where she managed the development of innovative assessment products. Previously, she served as Wyoming Department of Education's English Language Arts and Fine and Performing Arts Consultant, focusing on professional development and creation of instructional materials. Elizabeth was the literacy senior associate for the PARCC assessment project management team, responsible for ensuring quality and timely execution of the ELA summative products. She has also worked for other leading education and assessment organizations either as a content and assessment manager or specialist. She also has a background in teaching, as a literacy specialist, and as a reading coach.
Elizabeth earned her bachelor's in elementary education from Brooklyn College, her master's in reading education P-16 from Nova Southeastern University, and completed post-graduate work in educational research, measurement, and evaluation at Boston College. Elizabeth's favorite teacher in school was Mrs. Brown because she taught Elizabeth to love monologues and helped her to find her voice.