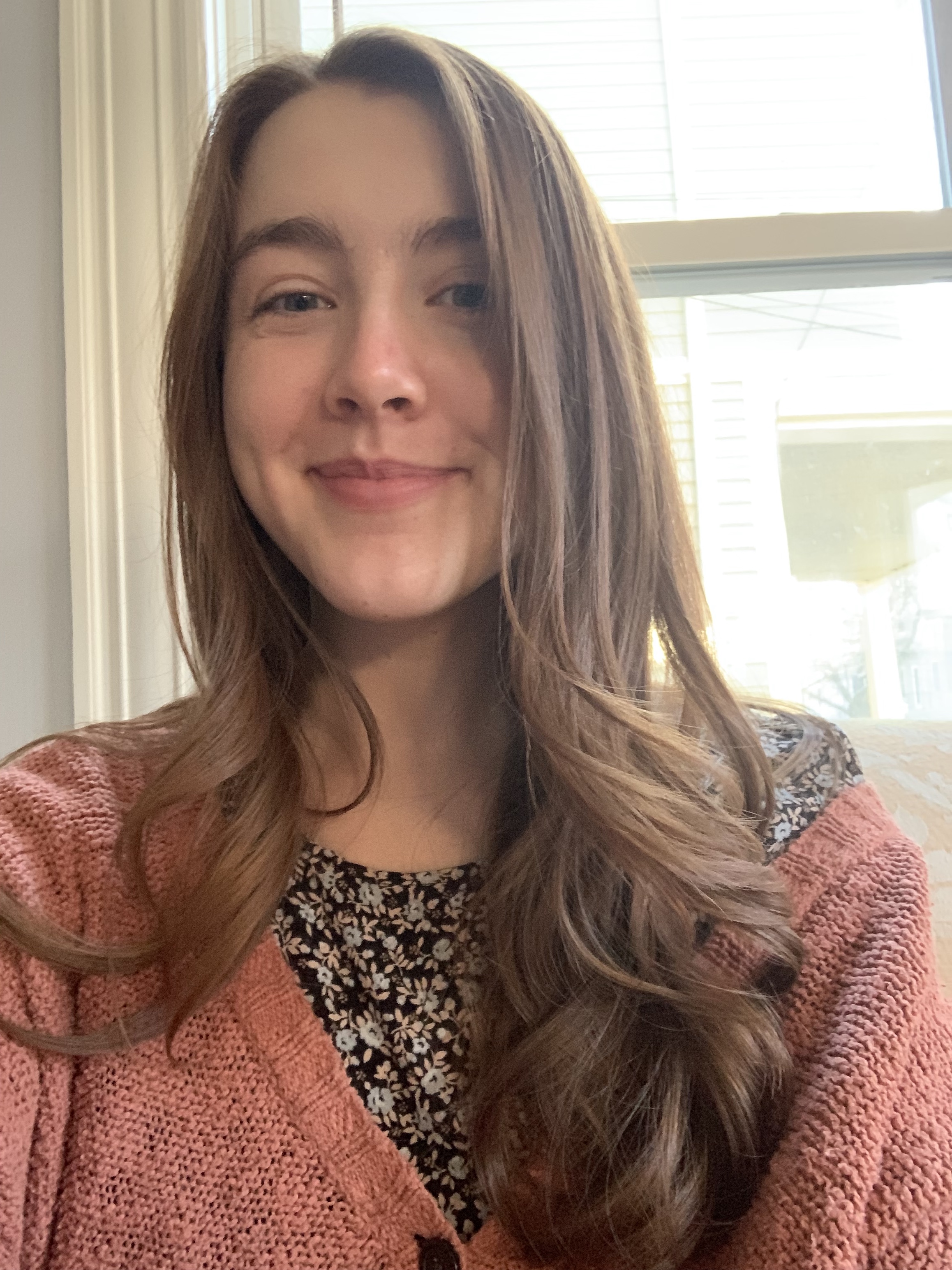 Haley Gaudreau
Marketing Specialist
Haley Gaudreau brings her experience as an educational technology professional and English educator to her role as a Marketing Specialist. Haley has an undergraduate degree in English and sociology from the College of William & Mary and a masters degree in secondary English education from Lesley University.
Her professional experience includes working in product, marketing, and operations at Cengage Learning as well as product and sales enablement at Harvard Business Publishing. She also worked as an 8th grade English educator at a Charter School in Plymouth, Massachusetts where she enjoyed working directly with students to help them grow their language skills.
Haley's favorite teacher was her high school English teacher Ms. Hurley, who introduced Haley to some of her favorite classic literature including the stories of Edgar Allan Poe and the novels of the Brontë sisters. Haley is still an avid reader to this day, and that is all thanks to the wonderful educators who introduced her to amazing literature and learning experiences that helped to kindle that passion.