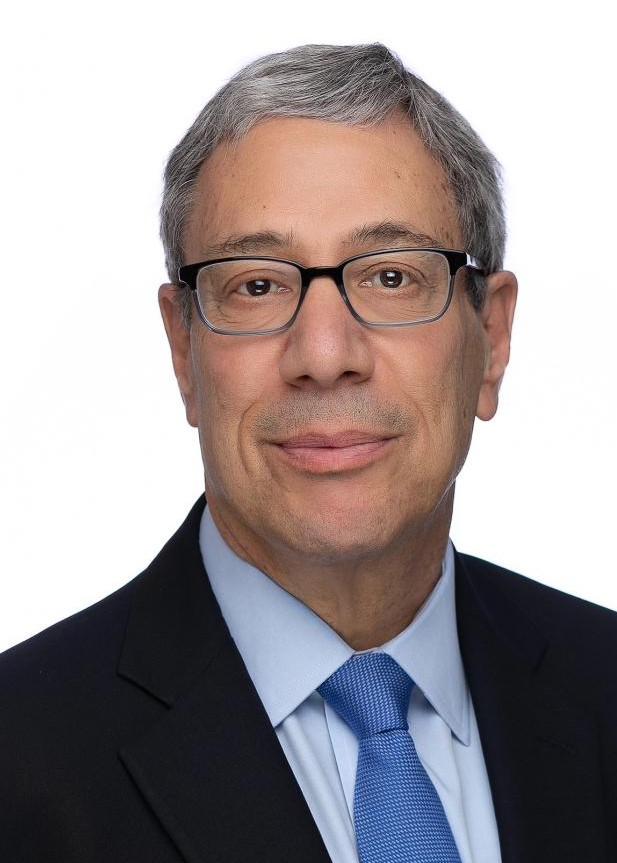 Mike Cohen
Senior Fellow
Michael Cohen joined CenterPoint as Senior Fellow in July 2020. A nationally recognized leader in education policy and standards-based reform, Mike served as President of Achieve from 2003 until July 2020.
Under Mike's leadership, Achieve formed the American Diploma Project Network, a network of thirty-five states that led the effort to make college- and career-readiness for all students a core mission of K-12 education as well as a national priority. Achieve supported states in raising expectations for all students, built cross-sector reform leadership capacity within and across states, and helped spark the development of an ecosystem of organizations, including CenterPoint Education Solutions, that support states and local districts committed to educating all students to be college- and career-ready. Under Mike's leadership, Achieve was in the forefront of the development, adoption and implementation of the Common Core State Standards in English Language Arts and Mathematics, the Next Generation Science Standards Science and the Partnership for Assessment of College and Careers (PARCC). As a result of Achieve's leadership and its work with partner organizations, both standards-based education reform and college- and career-readiness are and will remain essential tools for promoting equity, and central features of the nation's education improvement strategies.
Immediately prior to his tenure at Achieve, Mike was a Senior Fellow at the Aspen Institute's Education and Society Program. During the Clinton Administration he served as Assistant Secretary for Elementary and Secondary Education, Special Assistant to President Clinton for Education Policy, and Senior Advisor to U.S. Secretary of Education Richard Riley. Earlier in his career he served as Director of Education Policy at the National Governors Association (1985-90) and Director of Planning and Policy Development at the National Association of State Boards of Education (1983-1985). He started his career in 1973 at the National Institute of Education, where he led a national research effort to identify the characteristics of high performing schools that served large numbers of low-income students and students of color.