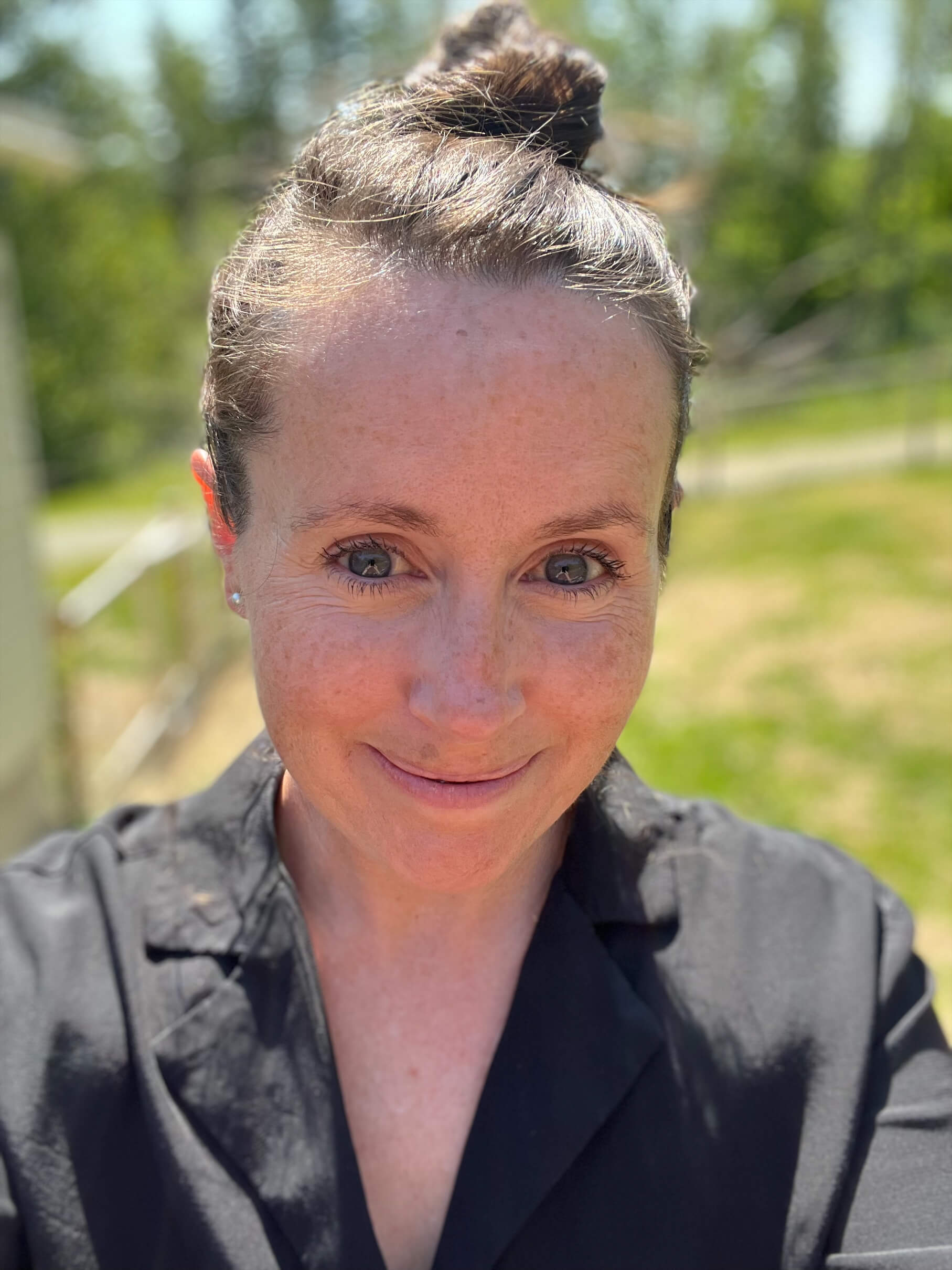 Melissa Peplinski
Program Associate, Content & Delivery
Melissa Peplinski serves as a Program Associate of Content and Delivery where she plays an integral role in content development and data integration.
She is a science educator, instructional designer and a passionate advocate for girls in STEM. She comes to us with 10 years of experience in teaching, curriculum development and design, teacher professional development, and dynamic learning environments.
Melissa earned her Master's Degree in Science Education from Plymouth State University in New Hampshire. She currently resides in the country of Northern Vermont with her husband and four dogs. She spends as much time in the outdoors as possible and believes that it helps to keep her inspired and grounded. Melissa's favorite teacher was Ms. Garvey, for whom she had in third grade. Melissa says she opened her eyes to the world of reading and ignited her spark for knowledge.