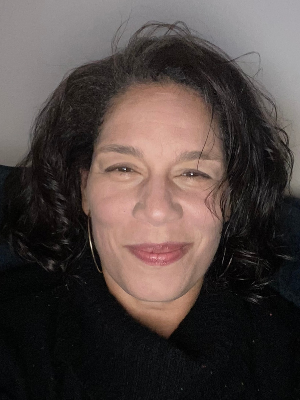 Taunya Nesin
Independent Consultant
Taunya Nesin is an independent consultant, who most recently served as a Senior Program Officer at the Bill & Melinda Gates Foundation. There, her work focused on supporting the development and sustainment of coherent K-12 instructional systems, and as part of this effort, she led initiatives that sought to advance professional learning services for school district leaders, coaches, and teachers.
Prior to her experience in philanthropy, Taunya focused on accountability work at the DC Public Charter School Board and policy research at The George Washington University. Her primary research investigated how principals use evidence from research practice partnerships to inform decision making. She was an editor at National Science Teachers Association, National Geographic School Publishing, and Houghton Mifflin Harcourt where she developed curricula for science and English and Language Arts.
Taunya began her career as a public school teacher in Hoboken, Atlanta, and Boston, and now leverages her expertise in the education sector as an independent consultant committed to strategy development and implementation.
Taunya holds a bachelor's degree in English and American Language and Literature from Harvard University, a master's degree in Curriculum and Instruction from Columbia University Teachers College, and a doctorate in Educational Administration and Policy Studies from The George Washington University.