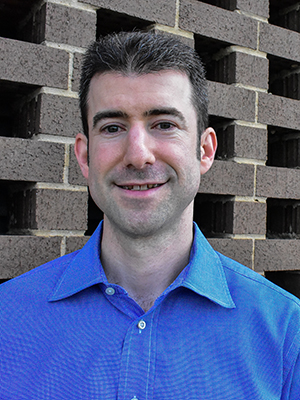 Brett Friedman
Chief Financial Officer
Brett Friedman is the Chief Financial Officer at CenterPoint. In this role, Brett is responsible for the financial and contractual functions of CenterPoint, ensuring that the organization is operating efficiently and effectively.
Prior to joining CenterPoint, Brett worked at Parcc Inc. as the director of contracts management, responsible for leading the contracts department for the company. Previously, Brett held progressively senior roles in contracts, subcontracts, and procurement at The Brickman Group, Booz Allen Hamilton, Orbital Sciences Corporation, and Lockheed Martin.
Brett earned his bachelor's degree in management from National-Louis University. Brett's favorite teacher was his 11th grade history teacher Mr. "Y," whose passion for history and knowledge of the subject were unmatched. He challenged Brett to understand the subject matter from different viewpoints, which has contributed to Brett's growth and decision making process throughout his career.