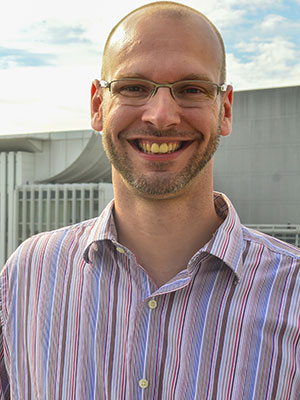 Kevin Bruney
Senior Instructional Designer, Mathematics
Kevin Bruney is a Senior Instructional Designer who focuses on building quality mathematics resources for CenterPoint, including our professional learning webinars and courses as well as formative and diagnostic assessments.
Kevin started his career as a middle and high school mathematics teacher. After eight years in the classroom, Kevin served as a mathematics content expert in assessment for the Arizona Department of Education. Kevin also served as a senior program associate in mathematics at Parcc Inc., where we worked on the Partnership for Assessment of College and Careers (PARCC) mathematics end-of-year assessment.
Kevin earned his bachelor's degree in management and organizational development from Fresno Pacific University and his master's degree in education from University of Phoenix. His favorite teacher, Mr. Olsen, made a strong impact on Kevin because he challenged his high school students and respected them for the people they were. He lives in the Phoenix area, where he coaches youth basketball in his spare time.