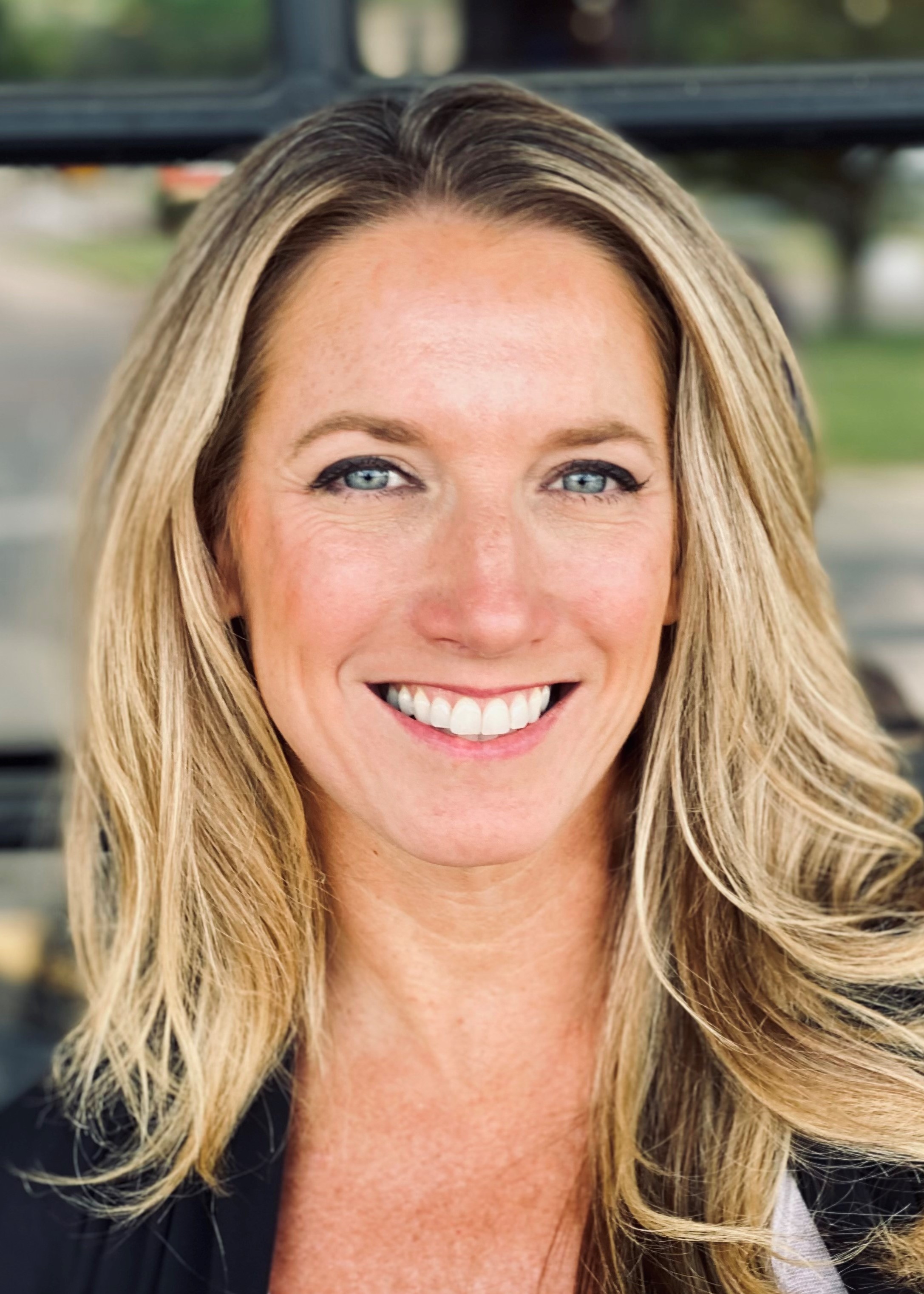 Sarah Bidwell
Senior Marketing Manager
As the Senior Marketing Manager at CenterPoint, Sarah Bidwell develops and supports an array of multi-channel marketing activities to expand awareness of CenterPoint's products and services and increase CenterPoint's impact in districts across the country.
Prior to joining CenterPoint, Sarah taught high school Social Studies for over 12 years in an Upstate New York public school. In 2016, she founded a digital marketing agency where she supported entrepreneurs, authors, and thought leaders across diverse industries establish and grow their brand personas.
Sarah earned her bachelor's degree in Political Science with a concentration in Law & Justice from the State University of New York College at Cortland. She holds a Master of Arts in Teaching for secondary Social Studies as well as for Students with Disabilities awarded by Binghamton University. Sarah's passion for the field of education lies in her firm belief that all students can succeed at high levels with the proper supports in place and her marketing expertise is driven by a thirst for creativity and collaboration. A life-long New Yorker, she still lives in Upstate New York with her husband, two sons, and mini-dachshund Molly.