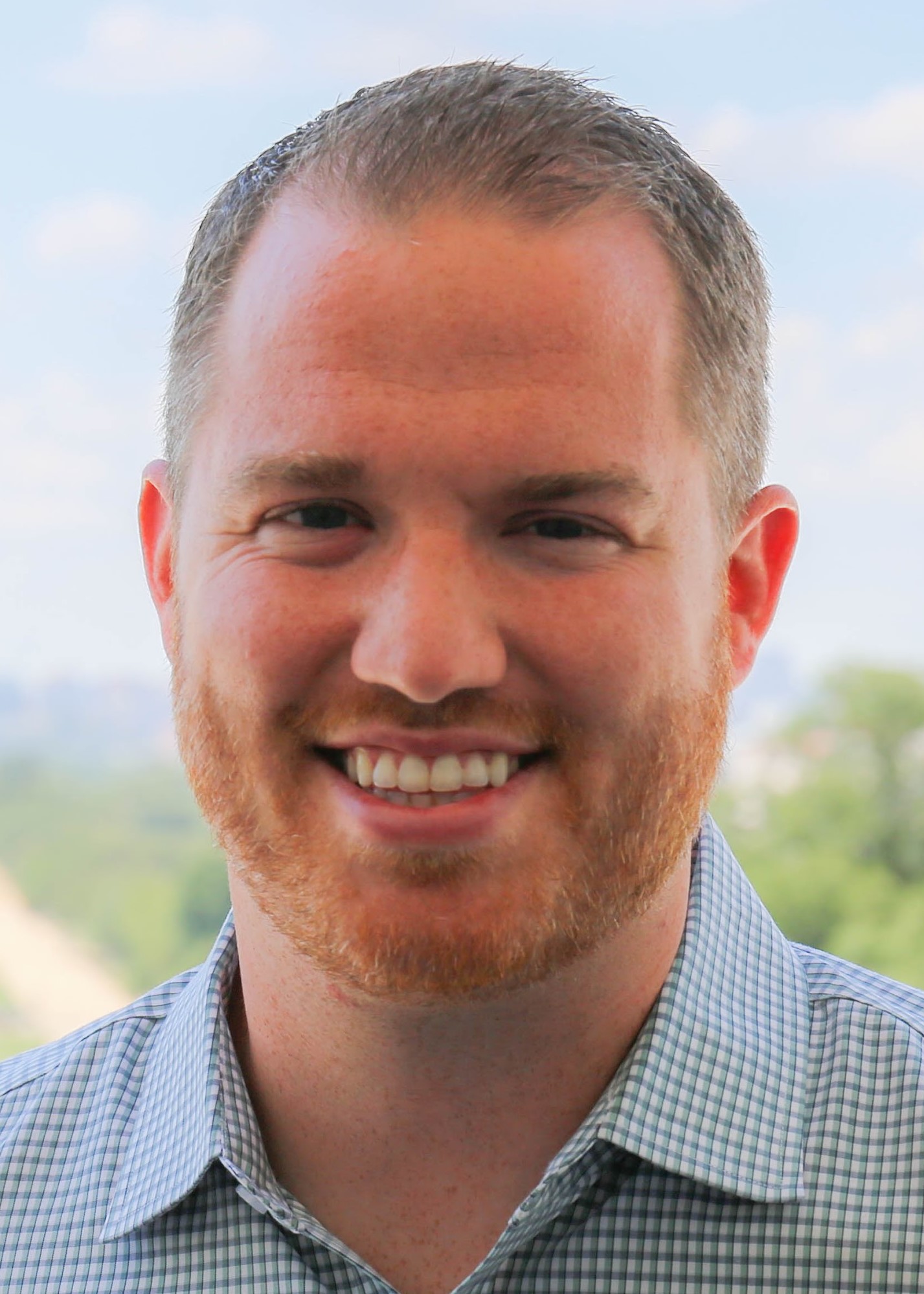 Joey Webb
Director, Academic Services
Joey Webb is the Director of Academic Services at CenterPoint Education Solutions where he leads our service work with schools and districts across the country.
Prior to his current role, Joey was the co-founder and CAO of Washington Leadership Academy PCS in Washington, D.C. While at WLA, Joey led the school to greater than 70% proficiency on the Algebra, Geometry, ELA I, and ELA II PARCC assessments. Previously, Joey helped lead the turnaround of a Maureen Joy Public Charter School as a Teacher, Dean of Instruction, and Director of Innovation. In his final year at Joy, the school had 100% of students exceed growth on the state's growth metric ranking the school 1st among all charter schools in North Carolina.
Joey was a Teach for America Corps Member in the D.C. region. He was a Sue Lehman Award nominee where he led his classroom to 88% and 98% proficiency on Maryland's State Science assessment. He holds a duel degree in Psychology and Biology from St. Lawrence University and Masters in School Administration from UNC-Chapel Hill.