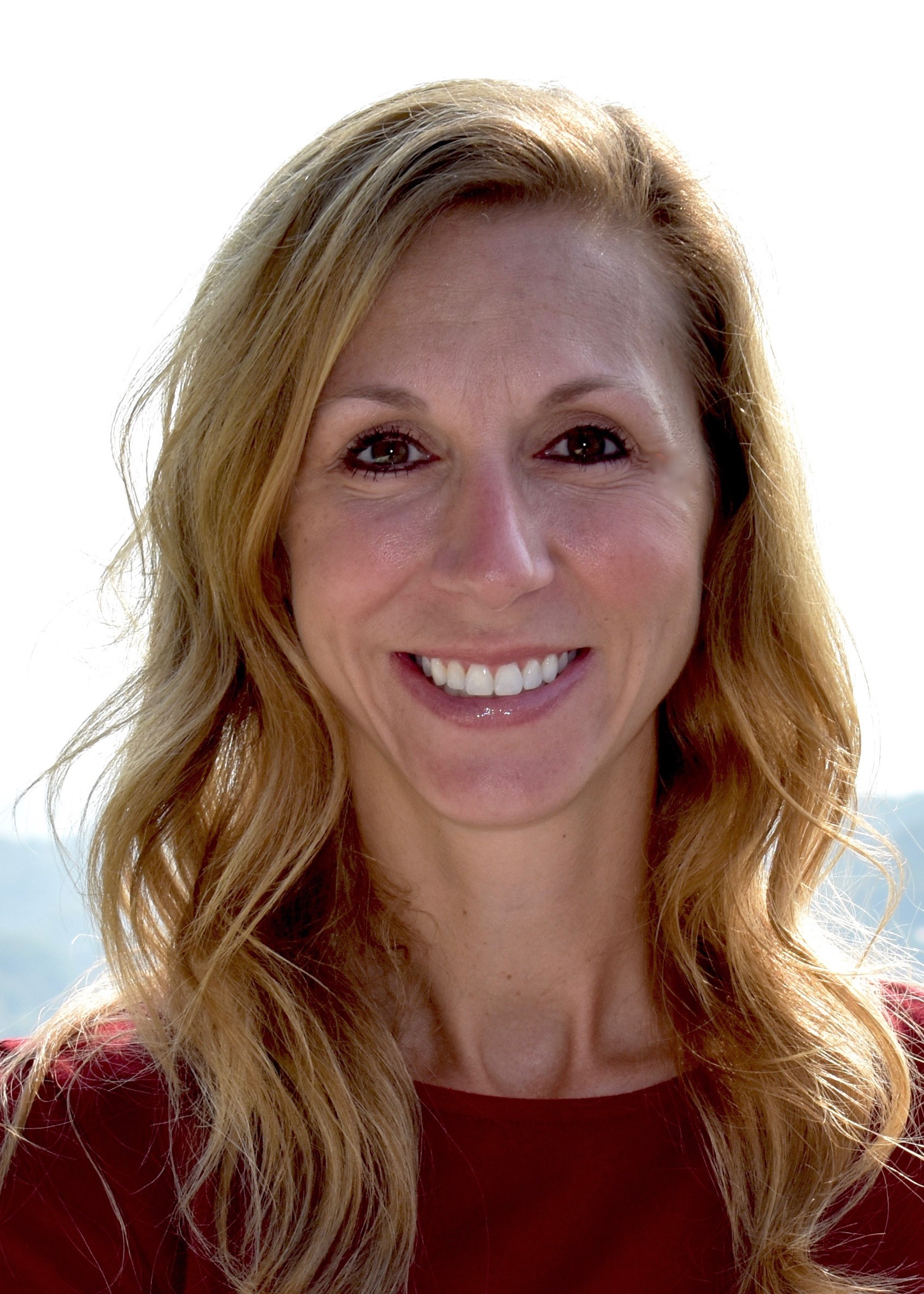 Dr. Allison Escher
Program Director
As a Program Director, Allison Escher plays a critical role developing CenterPoint's high-quality assessments and providing curriculum and professional learning services.
Allison brings almost 20 years of education experience in K-12 and higher education to her role at CenterPoint. Previously, she served as the English language arts chair and national fellow at the Institute for Learning at the University of Pittsburgh. In this role she focused on designing and implementing professional learning as well as creating English language arts curriculum and assessments. Prior to that role, Allison taught high school English language arts. Allison is also an instructor at the University of Pittsburgh where she teaches courses in the School of Education.
Allison earned her bachelor's in English literature and communications, her Master's in English education, and her Doctorate of Philosophy in English education from the University of Pittsburgh. Allison's favorite teacher in school was her 10th grade history teacher, Ms. Antolovich, whose enthusiasm for teaching history was contagious.