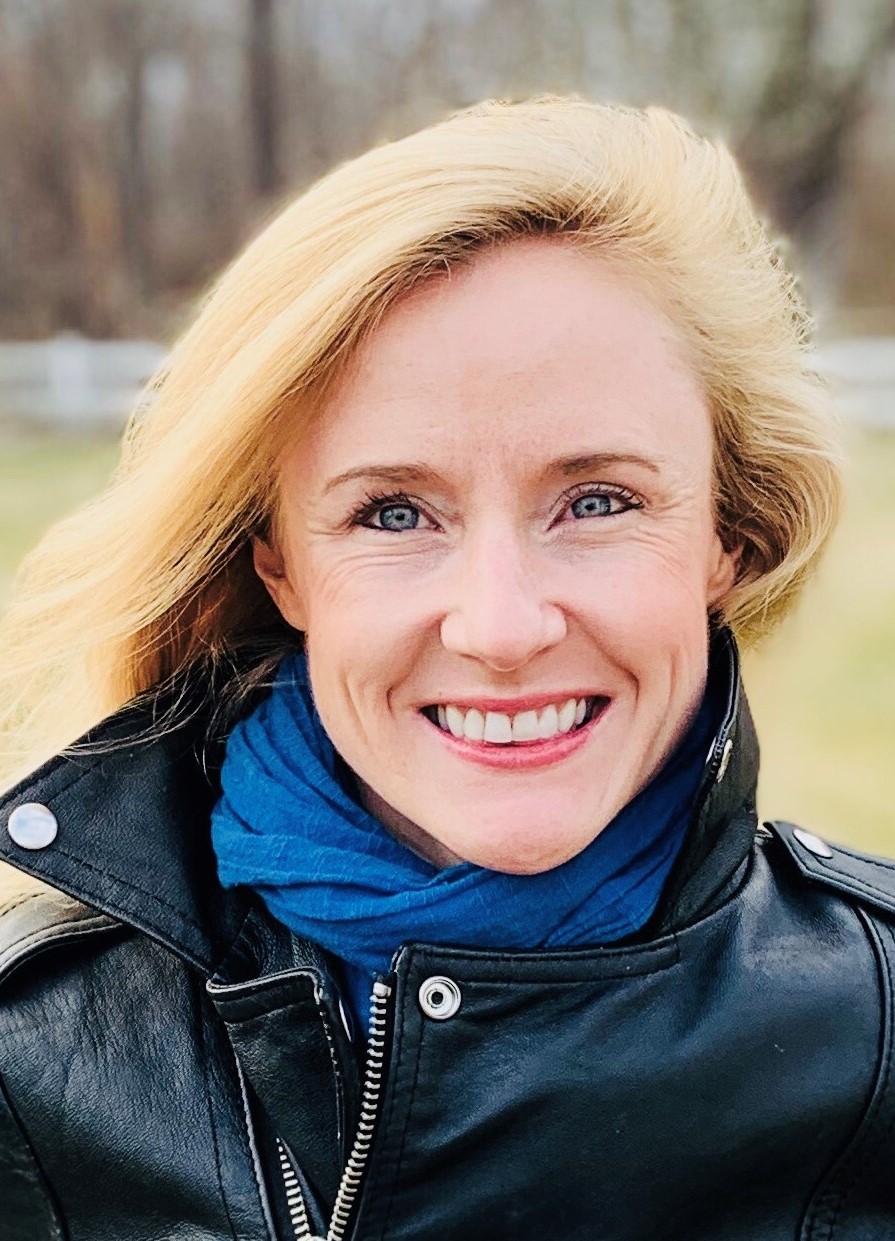 Eileen Murphy
Instructional Designer, English Language Arts
As a senior instructional designer in English language arts, Eileen Murphy plays a critical role developing CenterPoint's high-quality assessments and providing curriculum and professional learning services.
Eileen brings 15 years of education experience in K-12 to her role at CenterPoint. Previously, she spent 10 years in the classroom as an elementary school teacher specializing in special education, English language learners, social-emotional learning, and digital learning. Prior to that she was an international travel advisor to students, parents, and families. She is currently an educator ambassador for WGBH/PBS Public Broadcasting where she helps bring awareness of the channels education resources and trains teachers on social emotional learning, equity, and remote learning.
Eileen earned her bachelor's in international relations and economics from Connecticut College, her Master's in education from Bridgewater State University, and her graduate certificate in Teaching English to Speakers of Other Languages (TESOL) from Northeastern University. Eileen's favorite teacher in school was Alex Hybel. Through his expertise and enthusiasm, Mr. Hybel expanded her knowledge and deep interest in international relations theory, US foreign policy, and democracy. Eileen lives in Boston with her husband and two sons.