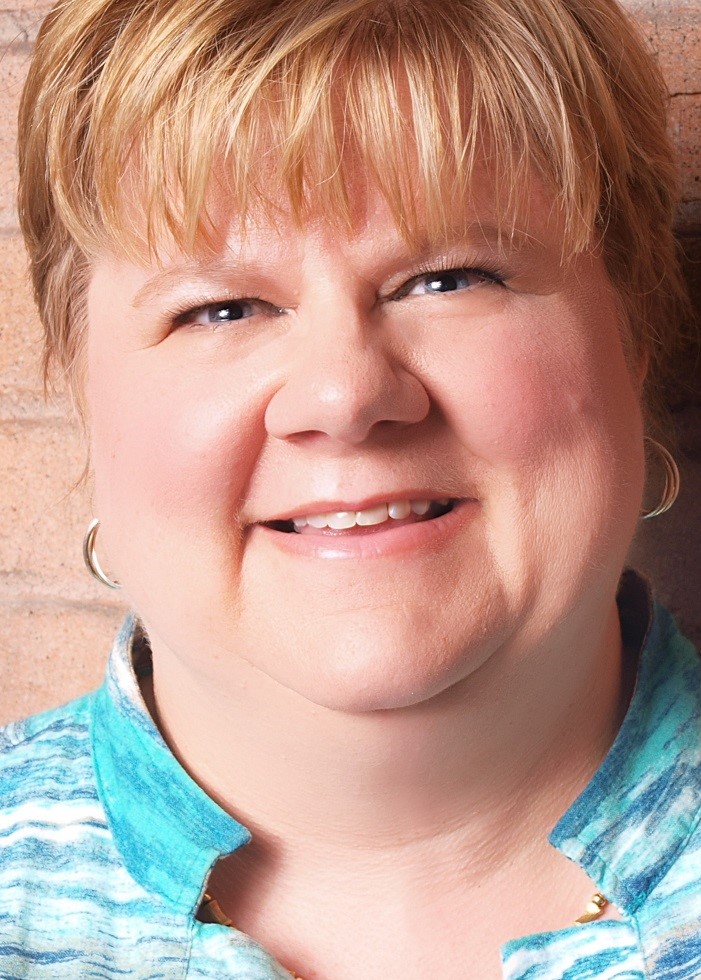 Dr. Kim Bowen
Associate Director, Assessment Design & Research
As the Associate Director of Assessment Design & Research, Dr. Kim Bowen plays a critical role developing CenterPoint's high-quality assessments and providing curriculum and professional learning services.
Kim brings extensive experience in K-12 and higher education, having worked in diverse roles at the school, district, and state levels as well as for private and non-profit companies. Previously, she served as a senior assessment designer at ACT where she analyzed and designed approaches to strengthen construct validity and standards alignment of assessments. As a research associate at MetaMetrics, she led development of assessment products and instructional resources for The Lexile® Framework for Reading. Additional roles include adjunct faculty at North Carolina State University, English language arts consultant for the North Carolina Department of Public Instruction, and high school English teacher and literacy coach.
Kim earned her bachelor's degree in English and her master's of arts in education degree from Wake Forest University, and her doctorate in curriculum and instruction from North Carolina State University. Her favorite teacher, Mrs. Wiley, maintained both high standards and supportive relationships with students. As an educator, she feels fortunate to have worked with and learned from so many talented and generous colleagues.