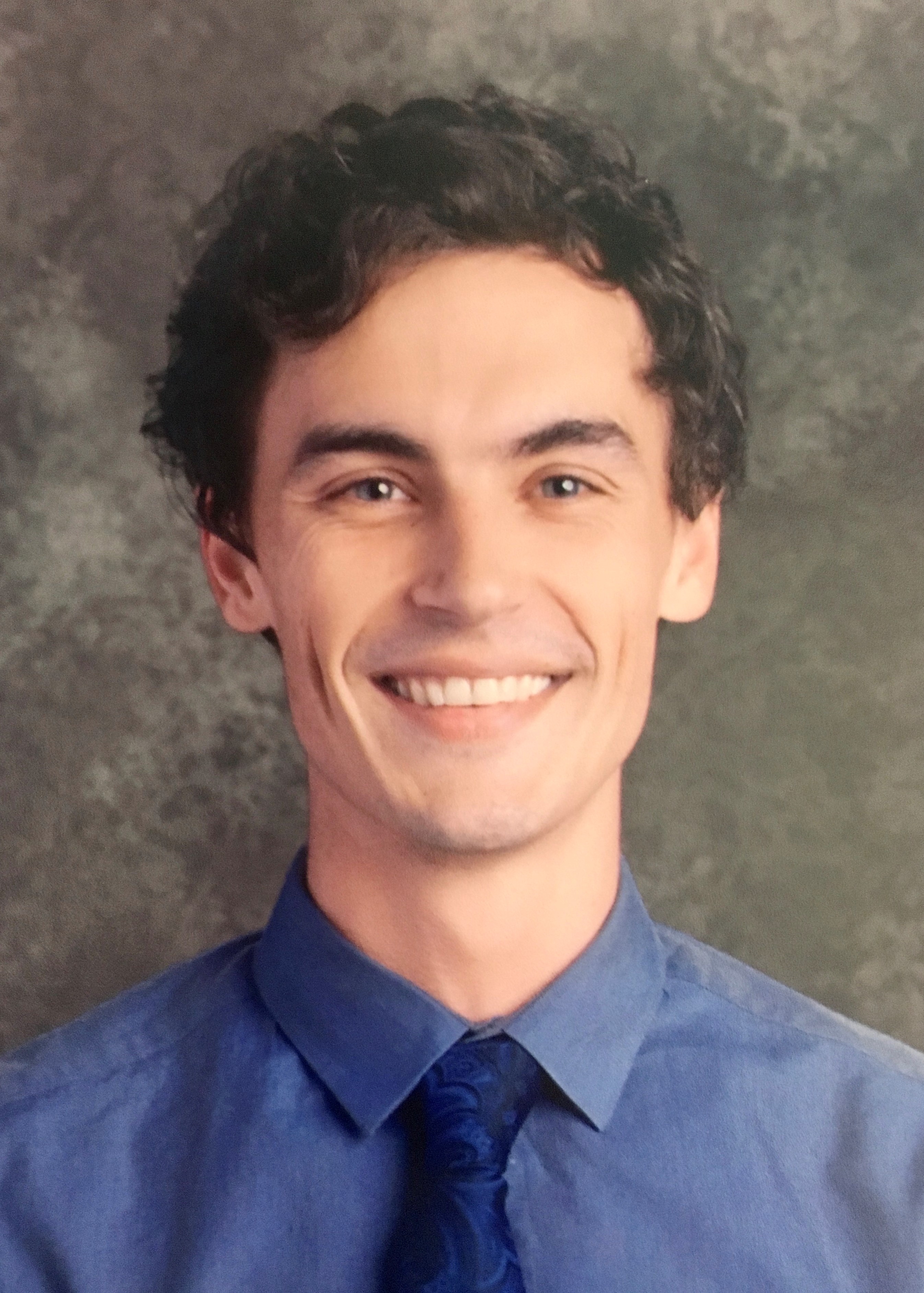 Taylor Wells
Instructional Designer, Mathematics
As an instructional designer in mathematics, Taylor plays a critical role developing CenterPoint's high-quality assessments and providing curriculum and professional learning services.
Taylor brings 11 years of secondary math teaching experience to his role at CenterPoint. Most recently, he served as a middle school math teacher, department chair, and instructional coach at Maureen Joy Charter School in Durham, NC. In addition to leading professional development on data analysis and instructional best practices, Taylor also developed over 10,000 pages of guided notes and 250 summative assessments. This knowledge and expertise enabled his students to consistently produce some of North Carolina's highest growth and achievement scores on their end-of-grade tests.
Taylor earned his bachelor's degree in economics from the University of North Carolina at Chapel Hill. Taylor's favorite teacher in school was his high school math teacher Mr. Vrablic. For three years, Mr. Vrablic exemplified high expectations and proved that consistency and hard work pays off.