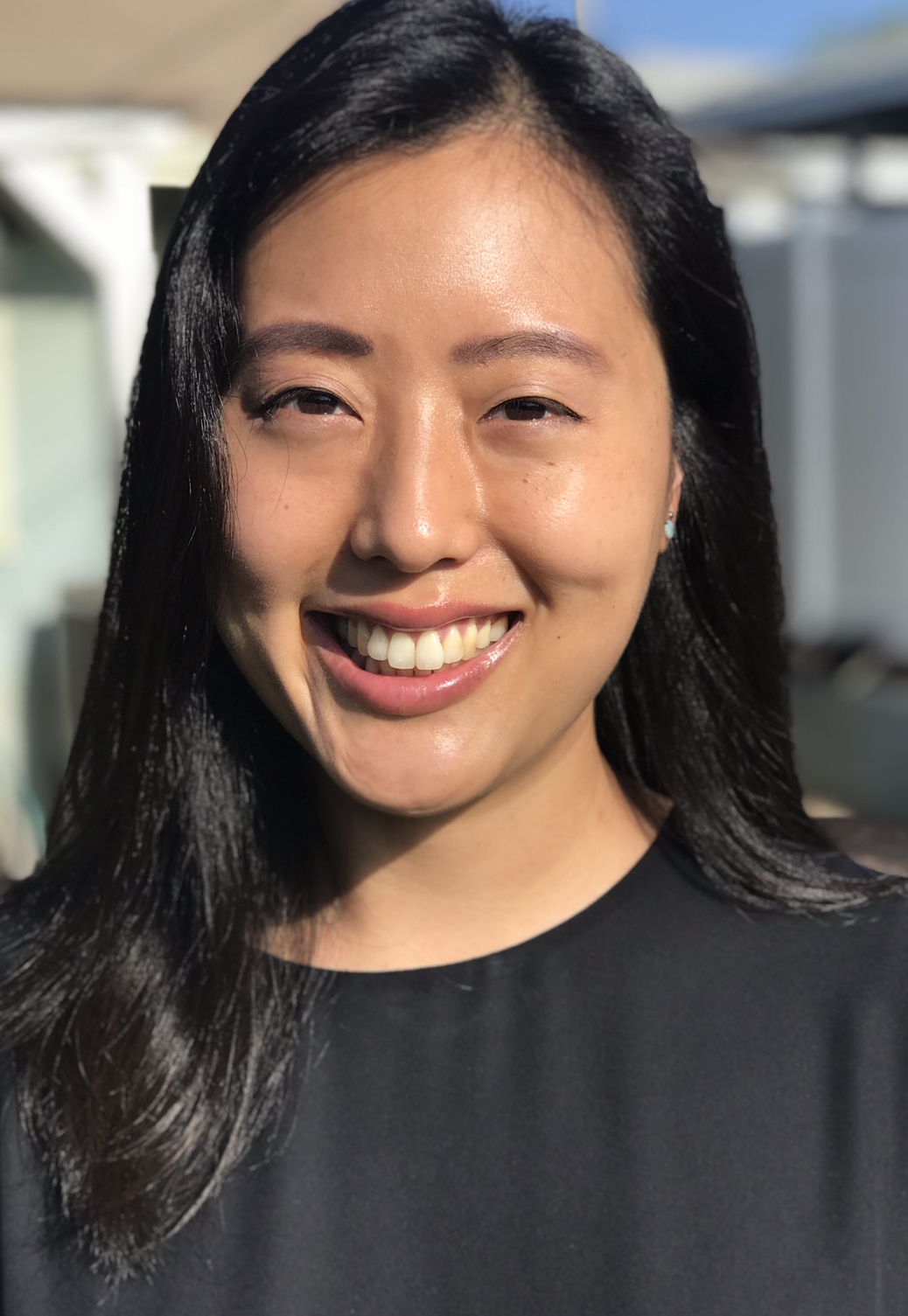 Judy Pak
Instructional Designer, English Language Arts
As an instructional designer in English language arts, Judy Pak plays a critical role developing CenterPoint's high-quality assessments and providing curriculum and professional learning services.
Judy brings over 12 years of K-12 education experience to her role at CenterPoint. Previously, she has served as an ELA editor at Goalbook. She also served as an elementary school learning specialist focusing on reading and writing curriculum, instruction, and assessments at a New York City independent school. She began her career in education as an 8th grade special education teacher at a charter school in the Bronx collaborating with teachers in all subject areas and has since greatly enjoyed building relationships and working closely with students, colleagues, and families to help students reach their academic, behavior, and social emotional goals.
Judy earned her bachelor's degree in child and adolescent development with a minor in psychology from California State University, Northridge, and her master's degree in special education, intellectual disabilities and autism from Teachers College, Columbia University. She also holds multiple professional certifications in New York State including Childhood Education 1-6, Middle Childhood Education 5-9, and Students with Disabilities 1-6 and 5-9. Judy's favorite teacher in school was Coach Taylor, whose enthusiasm, humor, and creativity shined in his love of teaching U.S. history especially when he showed the class a music video starring himself to Billy Joel's "We Didn't Start the Fire" song.