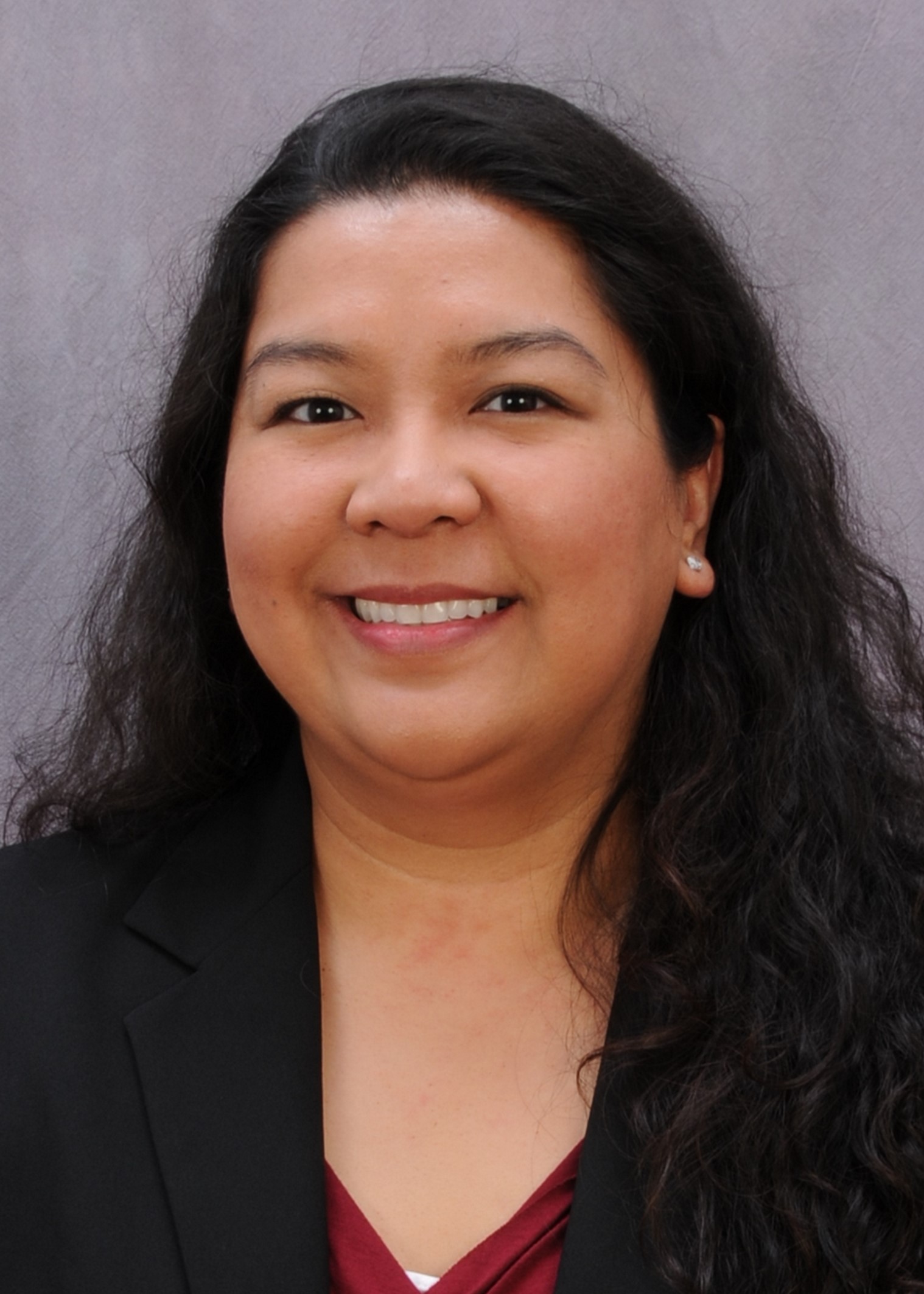 Vivien De Peralta
Instructional Designer, English Language Arts
As an instructional designer in humanities, Vivien De Peralta plays a critical role developing CenterPoint's high-quality assessments and providing curriculum and professional learning services.
Vivien brings over 15 years of K-12 education experience to her role at CenterPoint. Previously, she served as an independent education consultant and academic coach focusing on curriculum, academic, and social emotional needs. She also served as a K-8 principal intern in Boston Public Schools. She began her career in education as a middle school educator and has since enjoyed serving students, colleagues, and families as an instructional assistant, lead teacher, special education teacher, inclusion and instructional specialist, presenter, and advocate.
Vivien earned her bachelor's degree in sociology from The College of William and Mary, and her master's of education degree in school leadership from the Harvard Graduate School of Education. Vivien has a Virginia Postgraduate Professional License in Supervision and Administration PreK-12 and Specific Learning Disabilities K-12, along with Massachusetts School Principal certification in PreK-6, 5-8 and 9-12 with the Sheltered English Immersion (SEI) Administrator Endorsement. Vivien claims she does not have a favorite teacher, but if asked to choose, it would be Mr. Whitfield who taught her 6th grade science and challenged her to see herself as a leader.