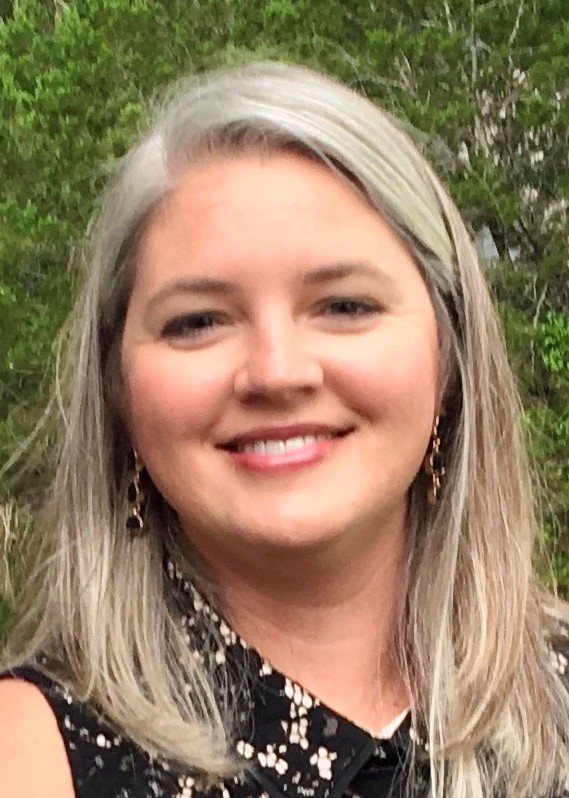 Amber Burks-Cole
Manager, District Relationships
As a manager of district relationships, Amber Burks-Cole helps CenterPoint's customers find solutions to their curriculum, instruction, assessment, and professional learning needs.
Amber brings almost 20 years of education experience at the classroom and district level to her role at CenterPoint. Previously, she served as a K-12 Literacy Specialist at Pearson, working with teachers and administrators across the state of Texas to improve outcomes for students. Prior to that, she held multiple positions at the Austin Independent School District including literacy coordinator and curriculum specialist. She also spent five years in the classroom as an elementary school teacher in Texas.
Amber earned her bachelor's degree in applied learning and development from the University of Texas at Austin. Amber's favorite teacher in school was her kindergarten teacher, Ms. Tucker, whose impact led to a lifelong love of reading. Amber currently lives in her adopted hometown of Austin, TX with her family.