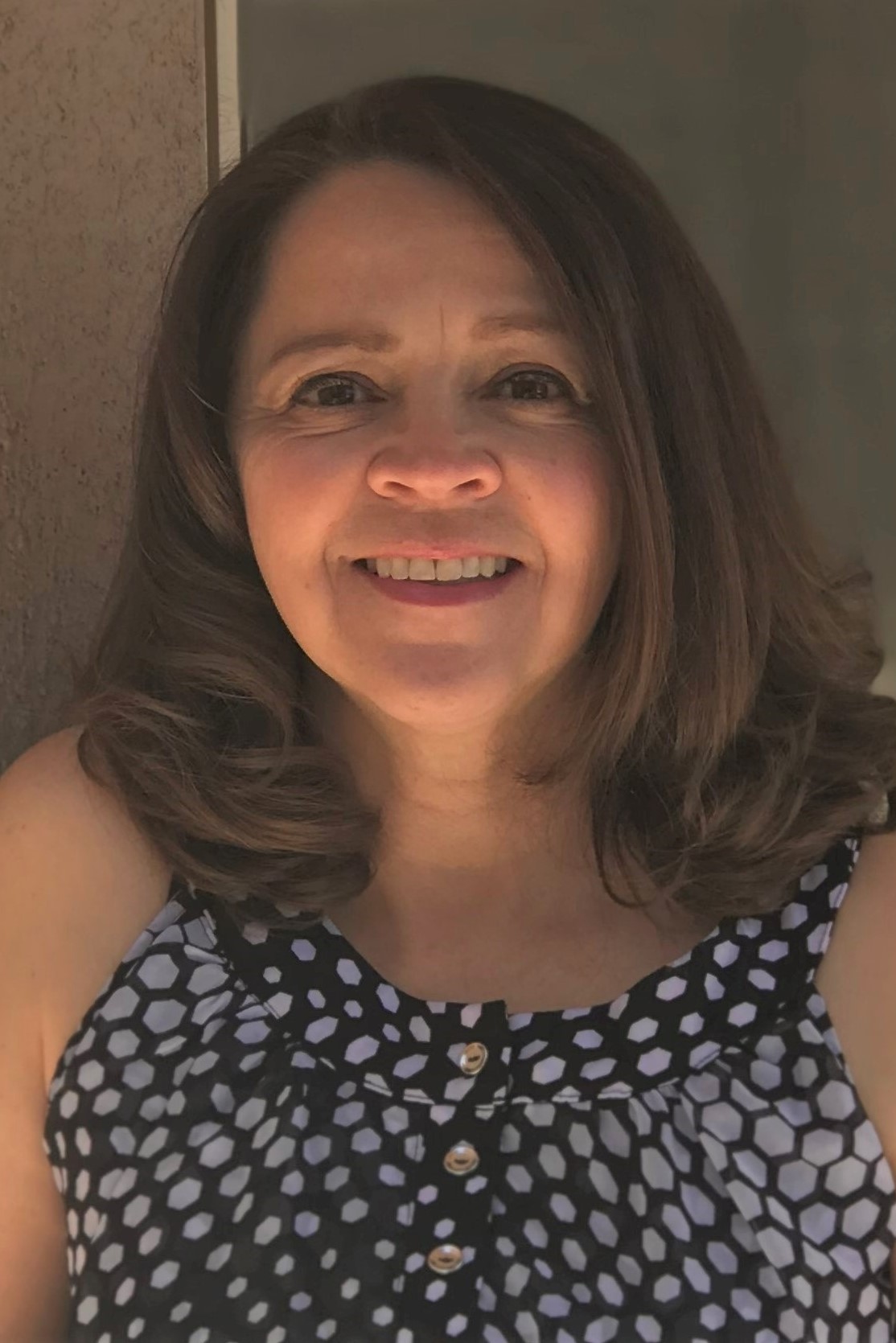 Bernadette Nuanes Maes
Senior Instructional Designer, English Language Arts
As a senior instructional designer in English language arts, Bernadette Nuanes Maes plays a critical role developing CenterPoint's high-quality assessments and providing curriculum and professional learning services.
Bernadette has over twenty-five years of experience teaching children and adults, in all facets of reading curriculum, instruction and pedagogy and TESOL/Bilingual Education. Her previous classroom and administration experience include serving as an administrator and classroom teacher at the elementary level, an intervention specialist, and an adjunct professor teaching literacy courses and a Clinical Support Teacher. In addition, Bernadette has developed and provided face-to-face and digital professional development for English Language Arts to districts with-in the state of New Mexico and nationally. She served as an ELA/literacy PARCC (Partnership for Assessment of Readiness for College and Career Readiness) OWG (Operational Working Group) content expert for the state of New Mexico for grades K-12.
Bernadette earned her bachelor's degree in elementary education from the University of New Mexico, and her masters of education in administration from Highlands University. In addition, she holds a Level III-A Instructional Leader K-8 and a Level III-B Pre-K-12 Administration license.  Bernadette's favorite teacher in school was her first-grade teacher Ms. Lena Trujillo who nurtured her and started each day with a beautiful smile.