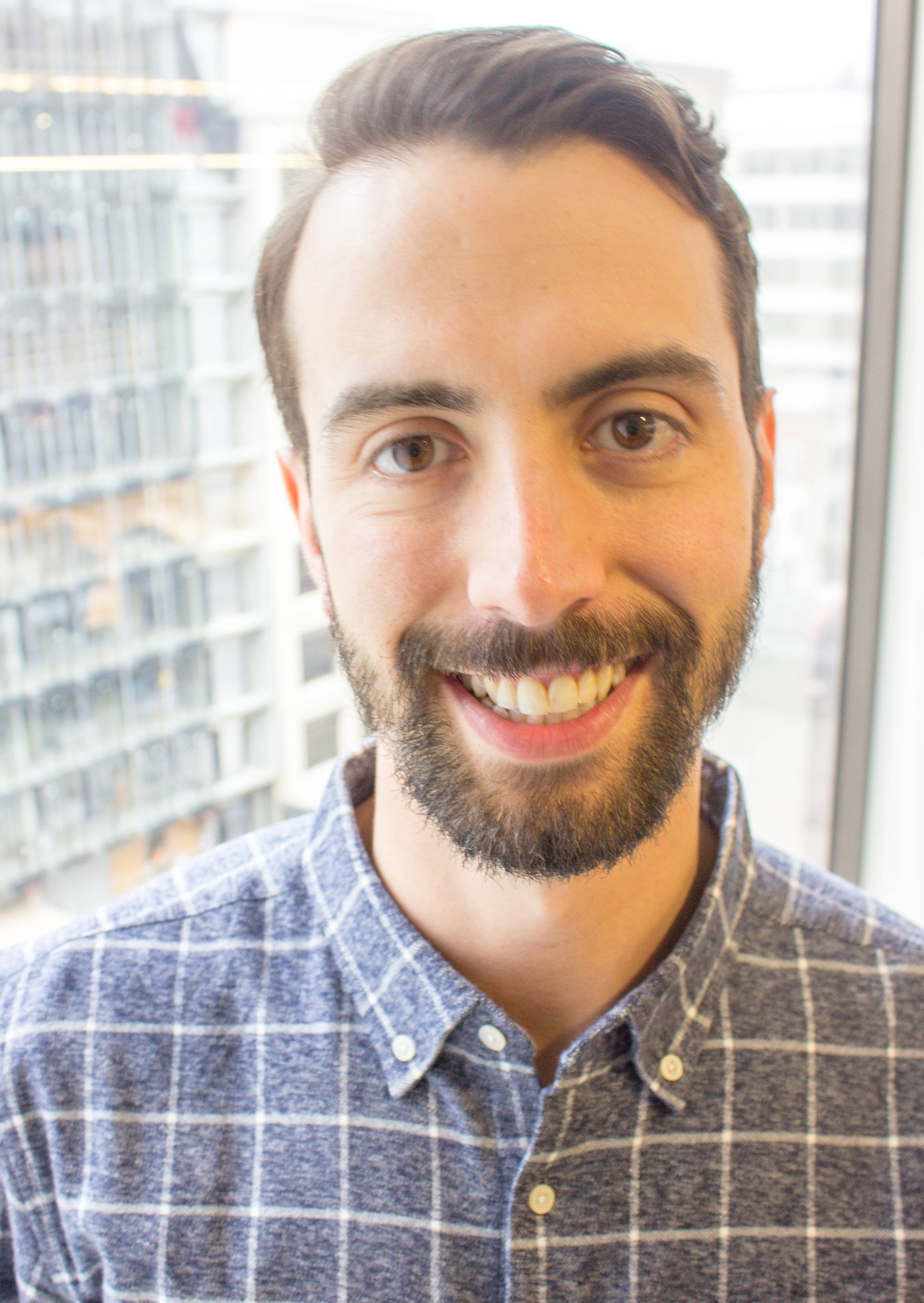 Brendon Bourque
Account Manager, District and Client Relationships
Brendon Bourque is an Account Manager for the District and Client Relationships at CenterPoint, responsible for program management activities to support our licensing contracts.
Prior to joining CenterPoint, Brendon worked at Parcc Inc. as the senior program associate where he was responsible for managing the schedule, resources, and records for the licensing team. He previously served as the program coordinator for the summative assessment team where he supported the PARCC assessment project. Prior positions also include project coordinator at Metropolitan Group where he helped coordinate activities for leading organizations.
Brendon earned his bachelor's degree in communication studies from Northeastern University. Brendon's favorite teacher in school was Mr. Levesque, his science teacher. Mr. Levesque helped his students realize that hard work and having fun can be one in the same. A native of Tolland, Connecticut, Brendon currently lives in Washington, D.C.