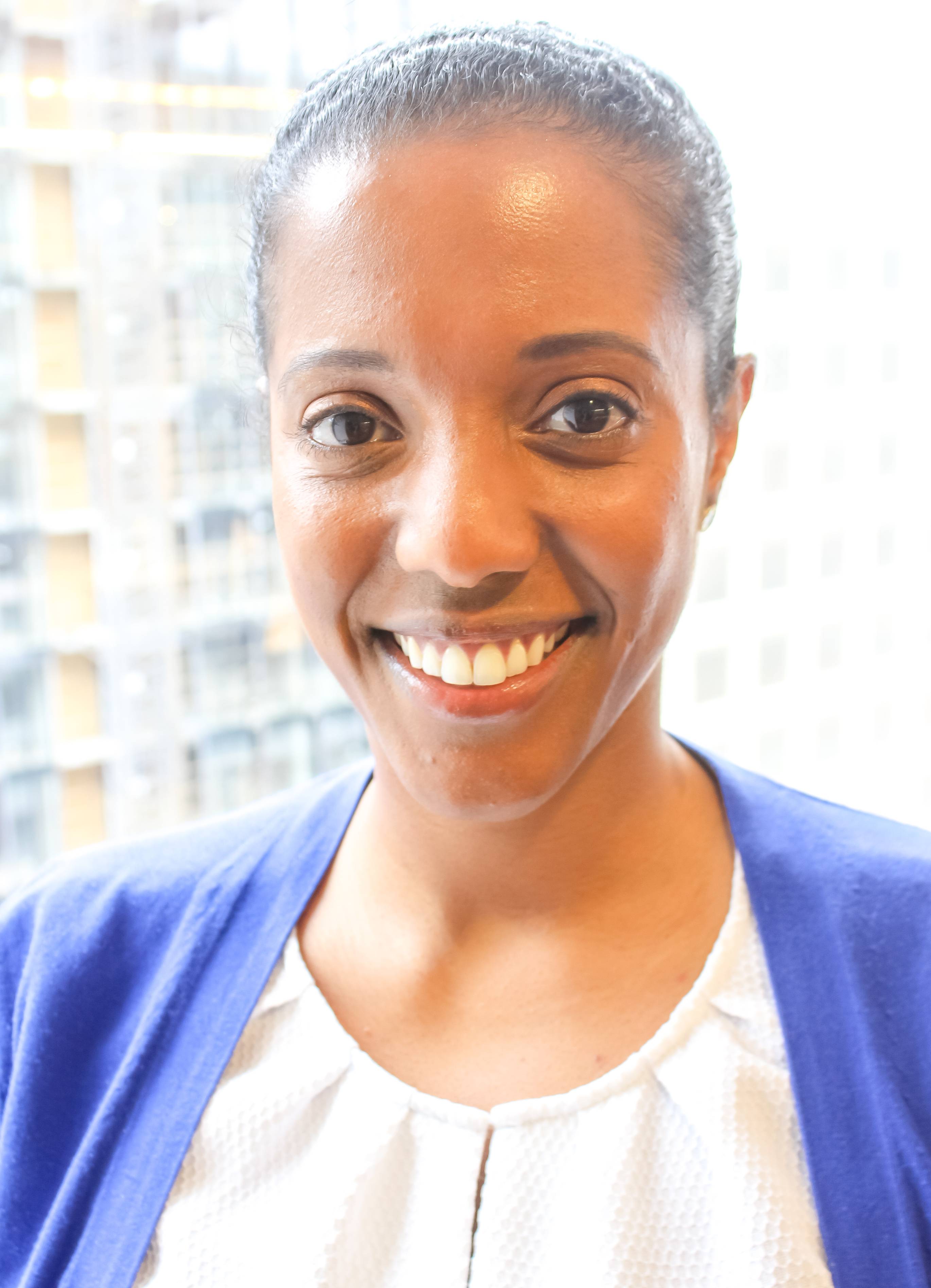 Selam Maru
Senior Associate, Product and Service Delivery
Selam Maru is the Senior Associate forProduct and Service Delivery at CenterPoint where she supports operations and program management activities for our Previ Teaching and Learning product suite, and professional development and assessment design services.
Prior to joining CenterPoint, Selam worked as a program associate, policy, research, and design at Parcc Inc. where she provided project management support for PARCC's research studies and for the PARCC assessments. Previously, she worked as an organizer for the Democratic Party of Virginia and as special assistant to the director of convention center operations for the Democratic National Convention Committee. She has also served as a senior account executive on the education team at Hager Sharp, and as a staff assistant in the United States House of Representatives.
Selam earned her master's degree in leadership, policy, and politics from Teachers College, Columbia University, and her bachelor's degree in government and politics from the University of Maryland, College Park. Selam's favorite teacher in school was her fourth-grade social studies teacher, Mrs. Unger, who inspired her love for reading and history.